Articles, Advice, Tips & Tools
Articles on mental health including tips, tools and the latest psychological research. Guidance on how to overcome mental illness. Insights into the benefits of online therapy. Helping Minds Online providing up to date literature on mental health, and accessible online support options. See mental health articles below.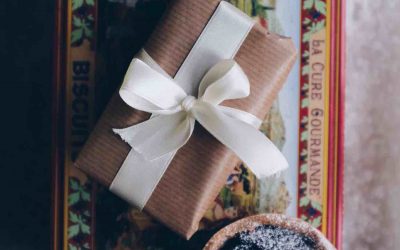 Receiving rewards is thought to have a positive effect on motivation. In some instances though, rewards may actually have a demotivating effect. It seems counterintuitive doesn't it? That a substantial gift or pay rise, may lead to less job satisfaction or...