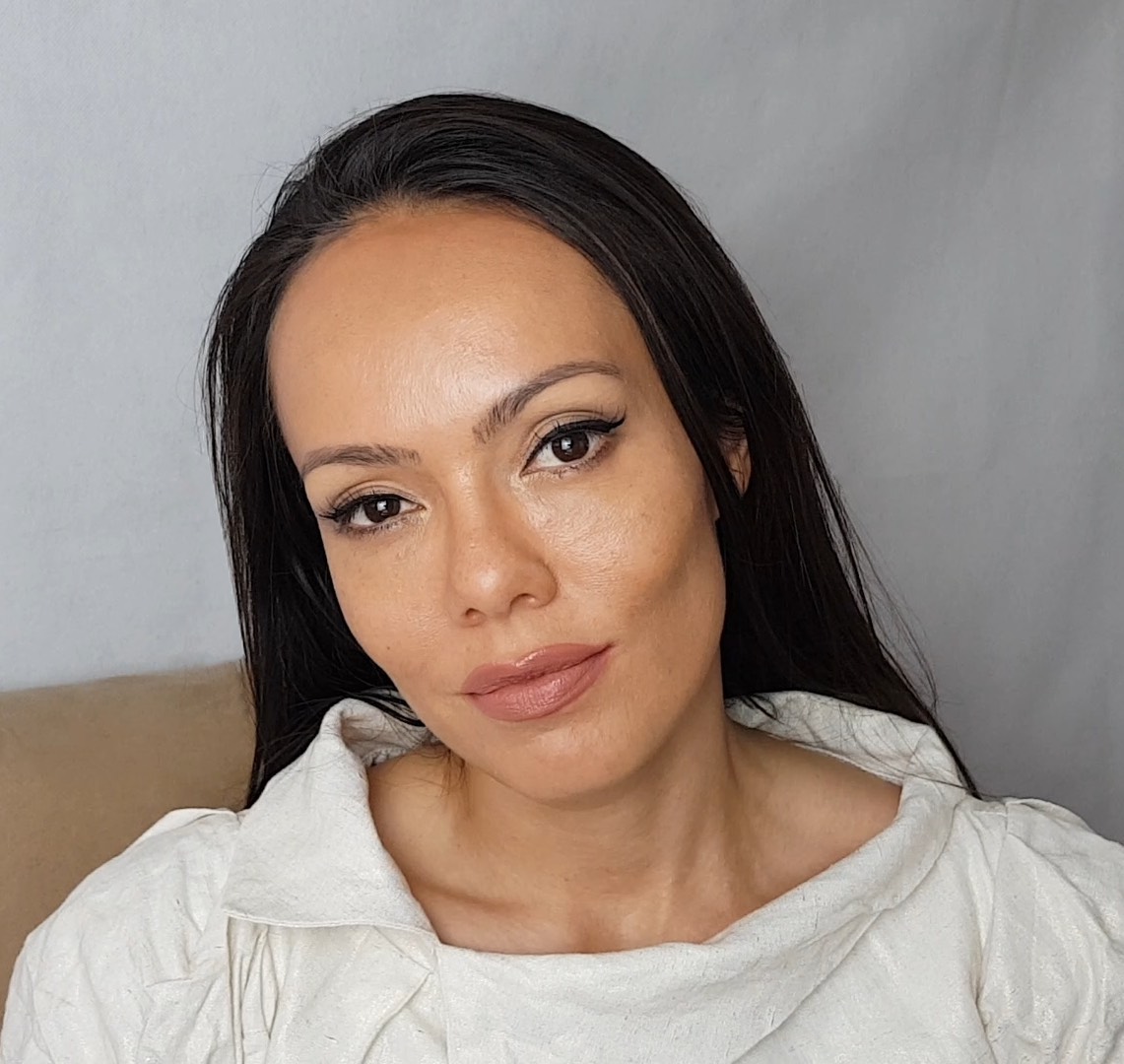 I'm here to help.
About Helping Minds Online.
I am Jazmin Perry BSci(Psych)(Hons), BPsychSci, BCmn. I offer online support and help. 
Qualifications
Although I am not yet a registered psychologist, I am a registered provisional psychologist at my place of work where I practice under supervision only. My place of work is not Helping Minds Online, so I offer support and help only. I hold two Bachelor degrees, one in Psychological Science from the Melbourne Swinburne University of Technology, and one in Communication from Brisbane's Griffith University, a Bachelor of Science (Psychology Major) Honours graduating with Second Class Honours from the University of Southern Queensland.
Experience
I have over twenty years experience in the workforce. Most recently, I have achieved over five years experience in providing help online and over the phone to the medical and government industry including helping those experiencing financial burden. I aim to help and support you, possibly to supplement existing and more expensive therapy. 
Accessible, affordable and convenient online support options – video, phone, email, text or instant message and chat sessions. 
"The thing about online is that it is so convenient. Having to take time off work was always my greatest barrier to getting help. Plus it felt more anonymous because it was online, so I could really open up and talk about things that have always been bothering me. I feel so free now, to finally let go of that baggage. Jazmin was so supportive and caring. Thank you Jazmin